Train2Train possesses a wealth of experience and knowledge when it comes to Her Majesty's Armed Forces. We offer a large range of courses as an Approved Learning Provider to the MOD under the Career Transition Partnership (CTP) and the Enhanced Learning Credits scheme (ELC).
A large percentage of our employees are ex-service personnel, the majority of whom have served their full colour service and have been through the resettlement process.
We have strong links with the Ministry of Defence which works in conjunction with Train2Train to produce bespoke training products for delivery to service personnel.
Resettlement can be a daunting experience; Train2 Train believes this should be an enjoyable and stress-free process for each service leaver when planning their future career.
Featured hmforces Courses
First Aid at Work Instructor / Assessor (incorporating AET)

Highfield Level 3 Award in First Aid at Work (RQF)

Highfield Level 3 Award in Supervising Food Safety in Catering / Manufacturing / Retail (RQF)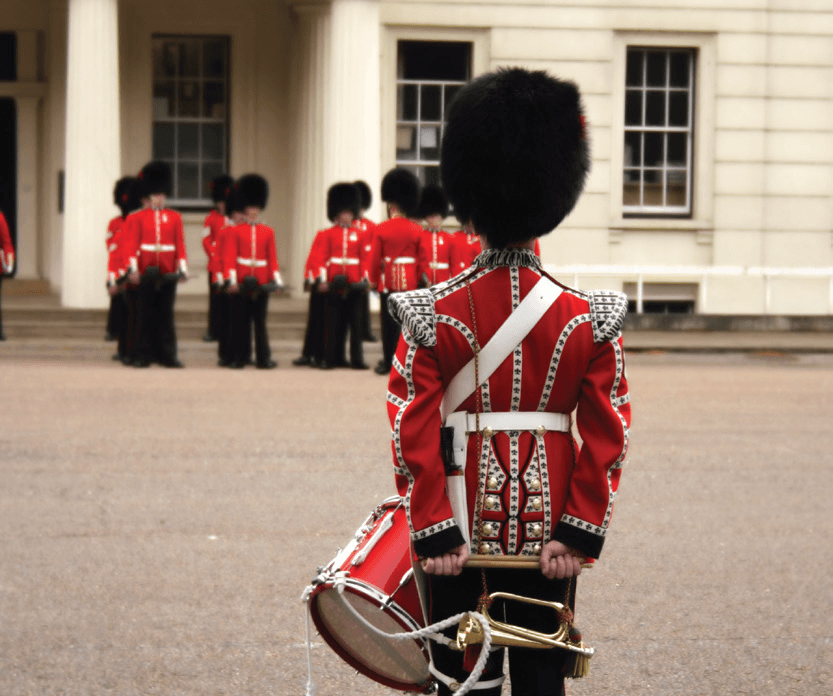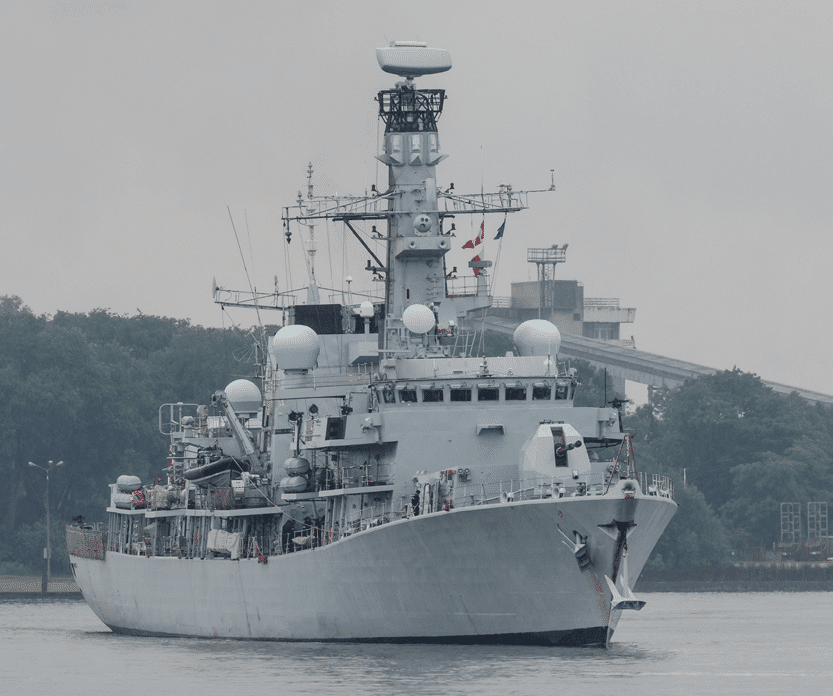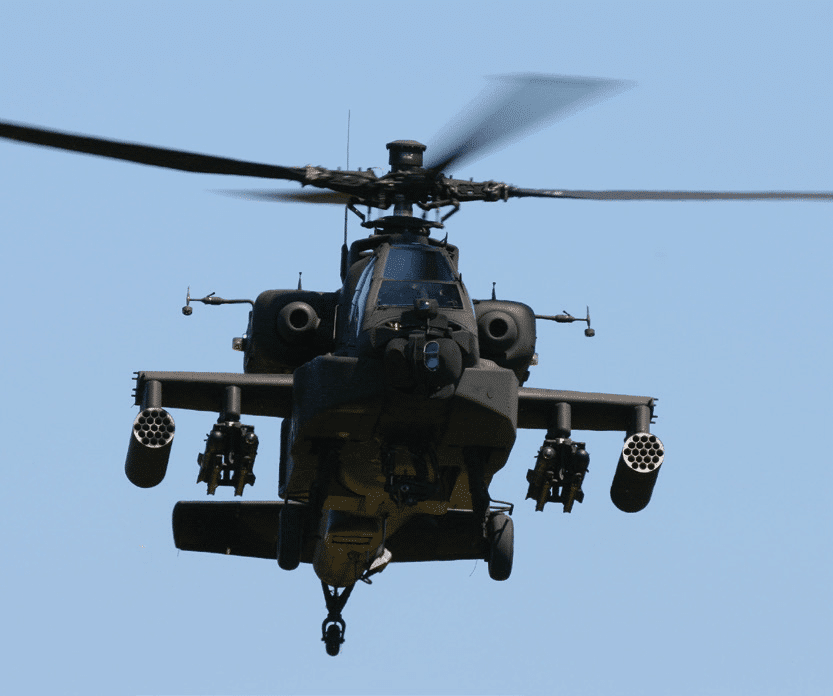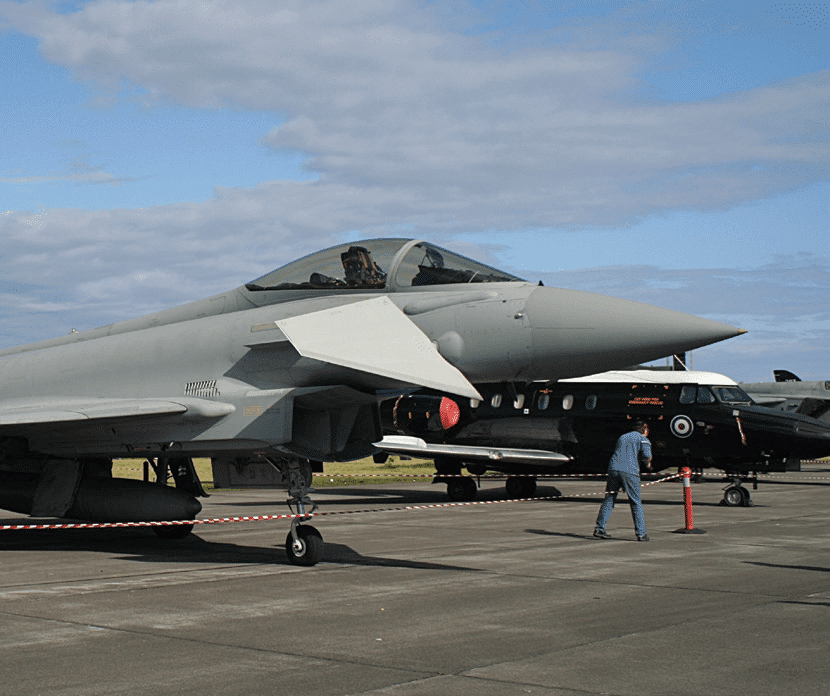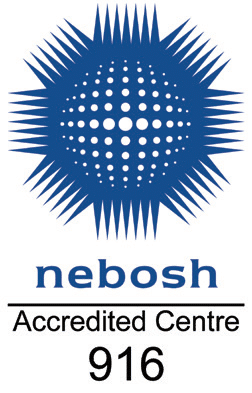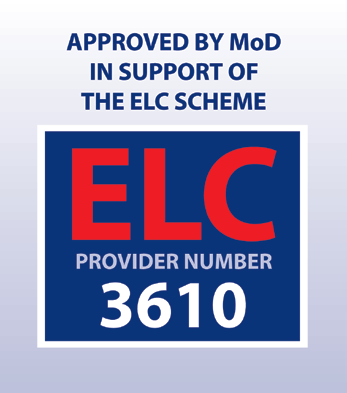 Browse our HM RESETTLEMENT SERVICES Course Library
Compliance Training Instructor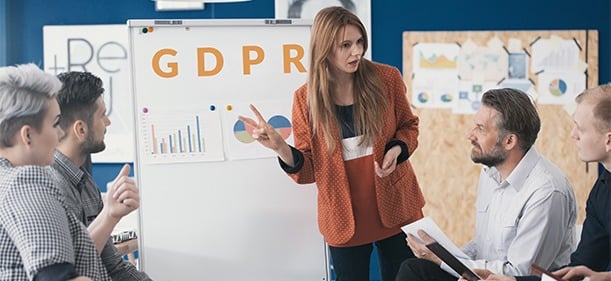 Compliance Training Instructor
This course has been specifically developed for delegates who wish to equip themselves to deliver a range of First Aid, Health & Safety, Food Safety and Fire Safety qualifications. It is recommended to delegates who are looking to deliver both accredited and non-accredited qualifications, either for their own company or on behalf of a training organisation. This course is assessed by delegates undertaking theoretical and practical assessments to demonstrate their competency, this is achieved by compiling a portfolio of evidence and under going multiple choice exams.
First Aid
Food Safety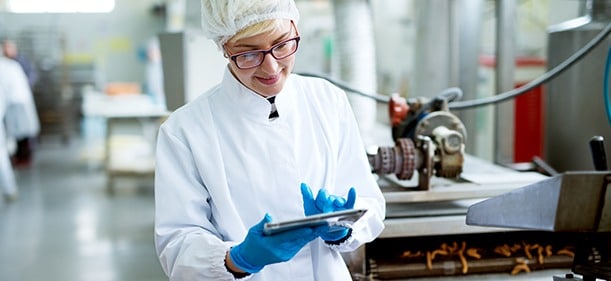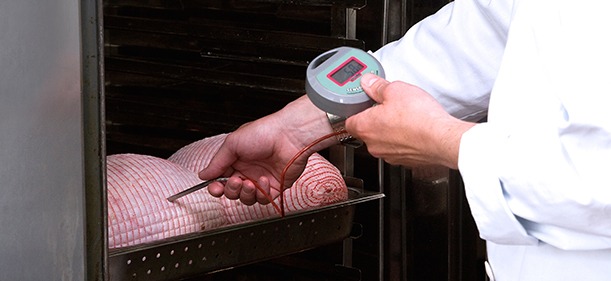 FAQ

What is Train2Train's ELC Provider Number?

Our ELC Provider Number is 3610.

Can I do the Compliance Training Instructor course in modules?

Yes, our courses are aimed to suit your needs, so just ring us for further advice on 01302 363136.

I want to do the Compliance Training Instructor course but already have the Ed & TRG/CTLLS/Cert Ed qualification. Do I still need to complete this part of the course?

You will still need to complete week one of the course, but will not have to complete the Ed & TRG element. However, as part of the required criteria you will be required to deliver two micro-teach sessions on first aid.

When do Train2Train require the delegate payment contribution and the Claim Authorisation Note (CAN)?

We must receive the Claim Authorisation Note (CAN) and the delegate contribution 15 clear working days prior to the start of your course. This can be sent to us by fax on 01302 326859 or by email info@train2train.org or by post to: Train2Train Ltd, Office 22-23, The Rear Walled Garden, The Nostell Estate, Nostell, Wakefield, West Yorkshire, England, WF4 1AB.

How do I pay my personal contribution?

You can pay for your personal contribution by credit/debit card by contacting 01302 363136 or by bank transfer or cheque.

Which of the qualifications on the Compliance Training Instructor course do I need to do a refresher or requalification for?

The only qualification you will need to re-qualify in is the First Aid at Work element. The qualification must be renewed after 3 years with a 2-Day First Aid at Work requalification course.

Course codes

| | |
| --- | --- |
| AET Level 3 & Level 4 (option to include L3 First Aid at Work over 5 consecutive days) | T2T01 |
| Level 3 Award in First Aid at Work | T2TFAW |
| Health & Safety Instructor (Incl AET) | T2T03 |
| Award in Supervising Food and Safety Level 3 | T2T08 |
| Award in Managing Food Safety Level 4 | T2T05 |
| Award in HACCP for Food Manufacturing/Catering Level 3 | T2T09 |
| Award in HACCP Management for Food Manufacturing Level 4 | T2THCP |
| Award in H&S in the Work Place Level 3 | T2T11 |
| Award in H&S in the Work Place Level 4 | T2T04 |
| Compliance Training Instructor | T2T07 |
| NEBOSH (Combined) General Certificate and National Certificate in Fire Risk Management | T2T14 |
| NEBOSH National General Certificate in Occupational Health and Safety | T2T15 |
| NEBOSH National Certificate in Fire Safety and Risk Management | T2T16 |