We recognise that staff development is key to the growth and success of your company and we understand that each customer and learner has differing needs and learning requirements. Our content is relevant, and the method of delivery is flexible to help delegates soak up knowledge and give a measurable return to your business. We can offer a mix of accredited, endorsed and bespoke courses.
Train2Train can offer several account management services from partial to a fully managed service. Our dedicated team of account managers can work with your business to manage the administration that continuous training and development of programmes can create. Train2Train view each partnering business as a long-term relationship providing continuity to learners whilst remaining flexible in adapting to business changes ahead.
Train2Train are specialists in customised learning solutions and managed services, and we can work with you to establish what works best for you. We can do this through various channels including:
Database creation and management
Compliance management
Administrative support
Bespoke qualifications with company specific information embedded
Regulated qualifications
On site training
E-assessment
Blended learning
Traditional classroom-based learning
For further information about any of the courses we offer or to arrange for Train2Train to carry out a development needs analysis to establish your business needs, please call us on 01302 363136 or email your enquiry to info@train2train.org.
Browse our Course Library
Compliance Training Instructor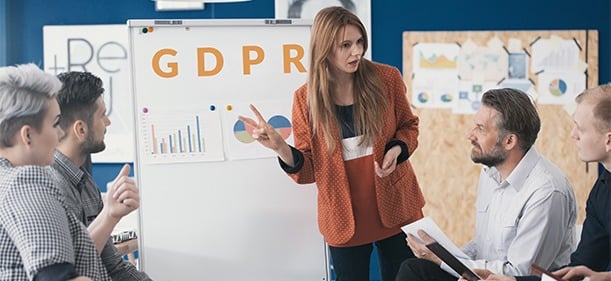 Compliance Training Instructor
This course has been specifically developed for delegates who wish to equip themselves to deliver a range of First Aid, Health & Safety, Food Safety and Fire Safety qualifications. It is recommended to delegates who are looking to deliver both accredited and non-accredited qualifications, either for their own company or on behalf of a training organisation. This course is assessed by delegates undertaking theoretical and practical assessments to demonstrate their competency, this is achieved by compiling a portfolio of evidence and under going multiple choice exams.
First Aid
Business and Administration
Mental Health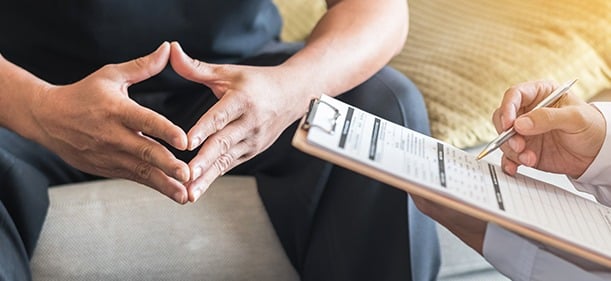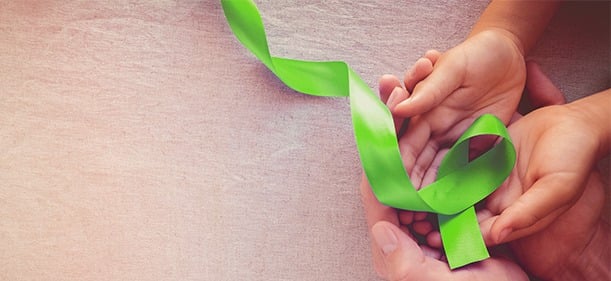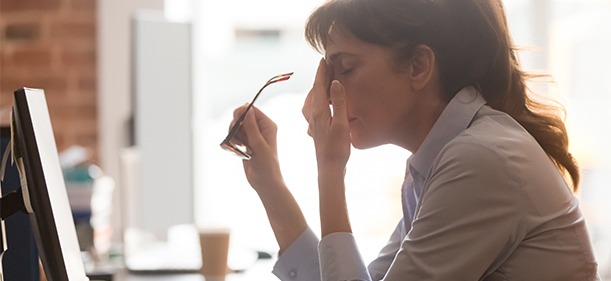 Health & Safety
Teacher Training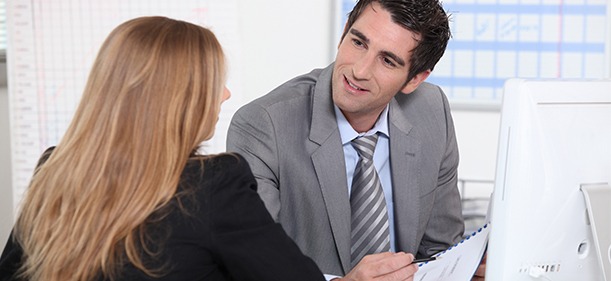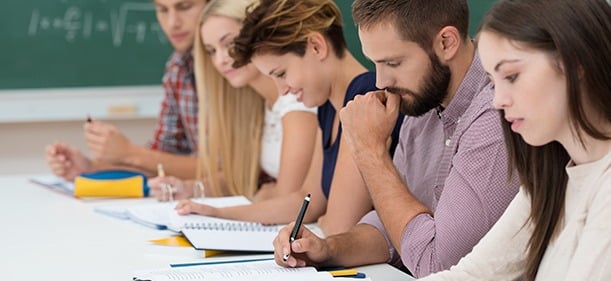 Highfield Level 3 Award in Education and Training (RQF)
The Level 3 Award in Education and Training has been designed to provide an introduction to teaching for individuals who would like to work or currently work within FE Colleges, Independent Training Providers and/or Local Authorities.
Food Safety